Gone Fishin'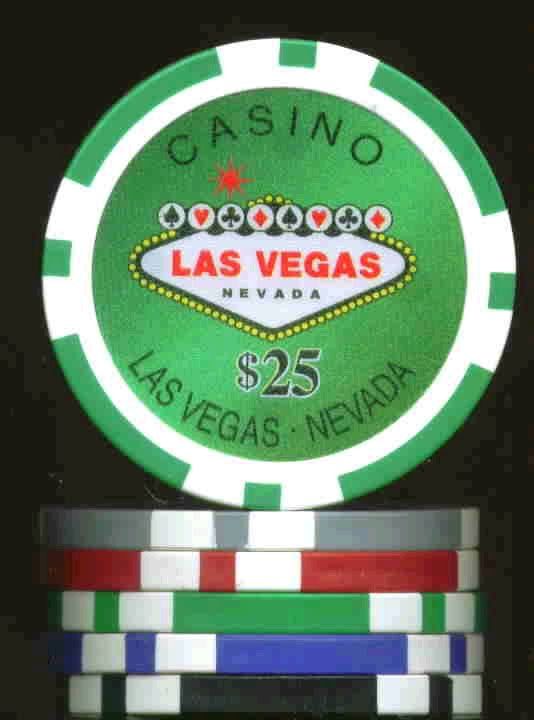 I'm off to Las Vegas today and couldn't be more excited. Early trip reports say the suite at the Rio is awesome with a gorgeous view of the strip and great restaurant reservations are already made. You can also buy Jack Daniels in our hotel at normal price 24 hours a day. And, you can drink that Jack on the streets.
I've packed my sluttiest duds and am bringing my camera and download-y thing so hopefully I will be able to post some really obnoxious pictures.
I have a couple goals ranked accordingly from most to least likely:
1. Get asked what my "rate" is at least once
2. Get a sunburn
3. Eat at a 99 cent buffet
4. Roll the craps dice and win
5. Have my picture taken by the wall of fame at Binion's
6. Have my picture taken with an Elvis impersonator, Playboy bunny, one famous poker player, with one of those Roman guards at Caesar's
7. To hit a blackjack
8. Not to play any poker after having more than 2 two drinks
9. To cash in at least one tournament
10 To hang out with Prince after we see his show or possibly in the elevator since we're staying at his hotel
11. To make enough at a tournament that I can just pick up the check at
Piero's
and Tao
12. Hang out (again) with Chris Ferguson or Sammy Farha
13. Play in
The Big Game
Wish me luck, off I go!